We are a creative enterprise of planning, design, engineering + project management professionals. We are committed to resolve complexity and realize opportunity in the way clients and partners develop the world. With a sharp sense of purpose we take clients from inspiration – through conceptualization – to the realization of design and project delivery in the built environment.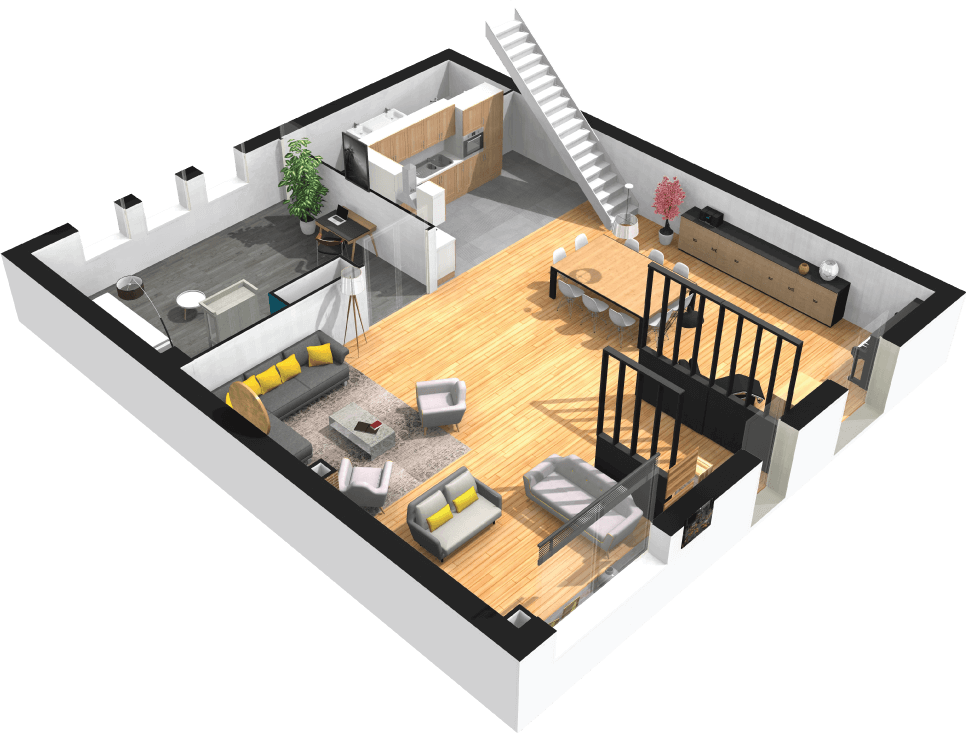 About Us
KYANZA is in the business services company that provides engineering services Architect , Planner , Contractor , Interior , Landscape & Pools
Mission
To provide clients with exceptional planning, design, engineering, and project management solutions that display unparalleled commitment, collaboration, organization, and creativity.
Vision
Premier provider of planning, design, engineering, and project management solutions.
Leadership in the adoption & advancement of technologies and managerial competencies.
Advancing sustainable development and excellence in project delivery.
Fair and equitable employment, respecting the dignity and rights of all.
Consistency, with the highest integrity and transparency.
Efficiency and profitability across all service